Glow with radiance & strength
by giving your body the highest-quality
collagen products on the planet.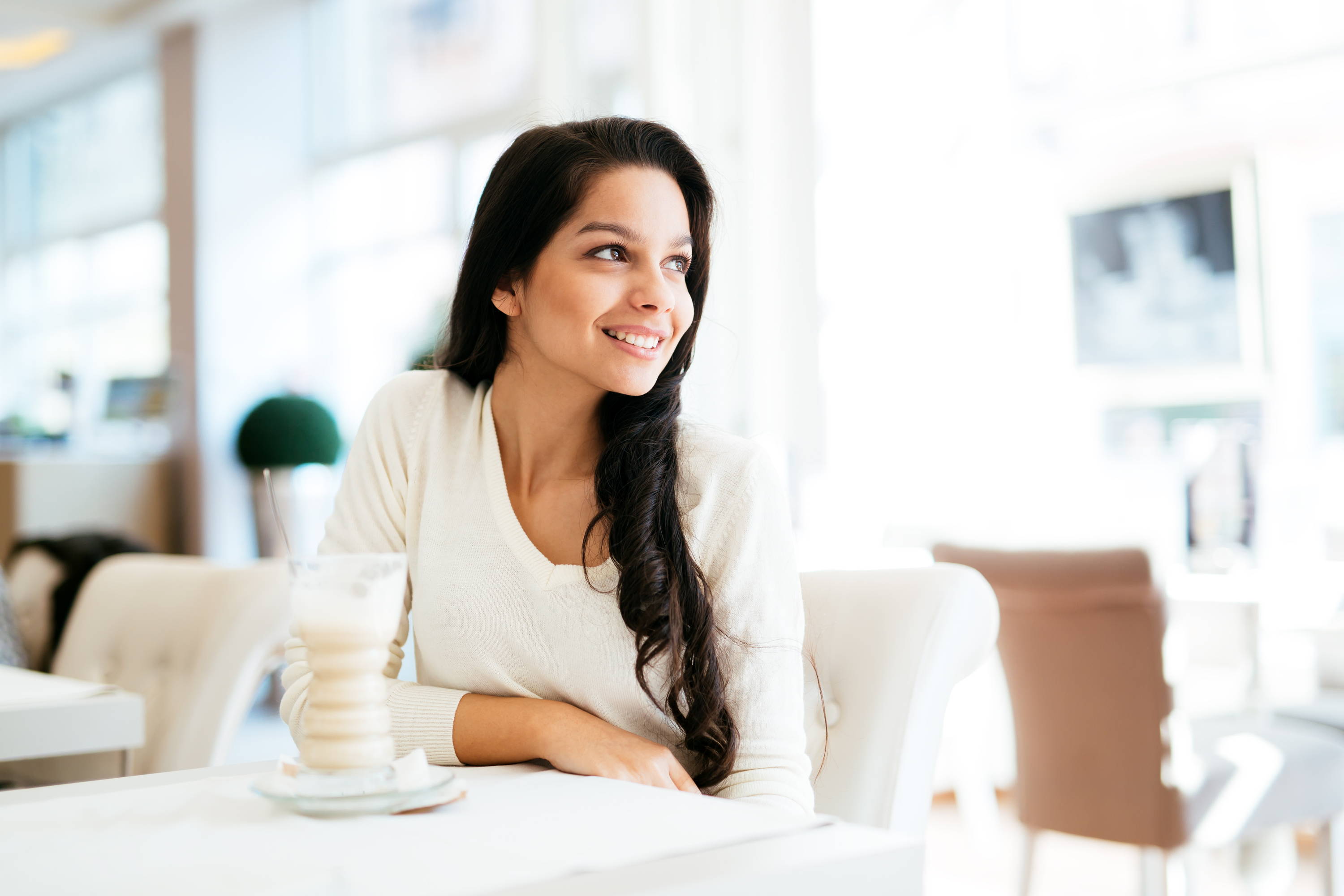 Fewer fine lines & wrinkles

Stronger bones, muscles, and joints

Thicker hair & stronger nails
Life is too short to look in the mirror and see anything but the healthiest version of yourself.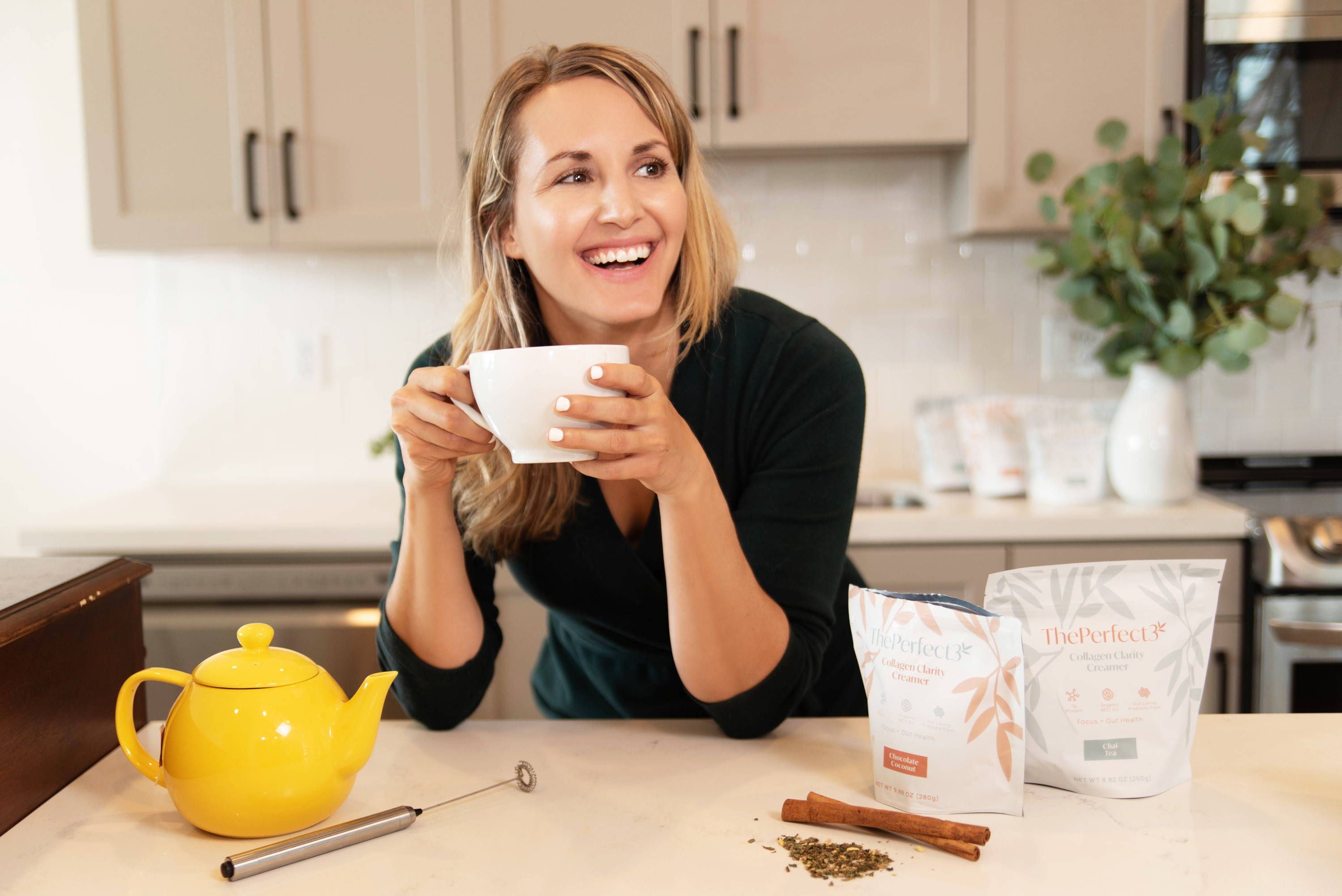 Add a scoop of any of our collagen products to your coffee, tea, or favorite milk.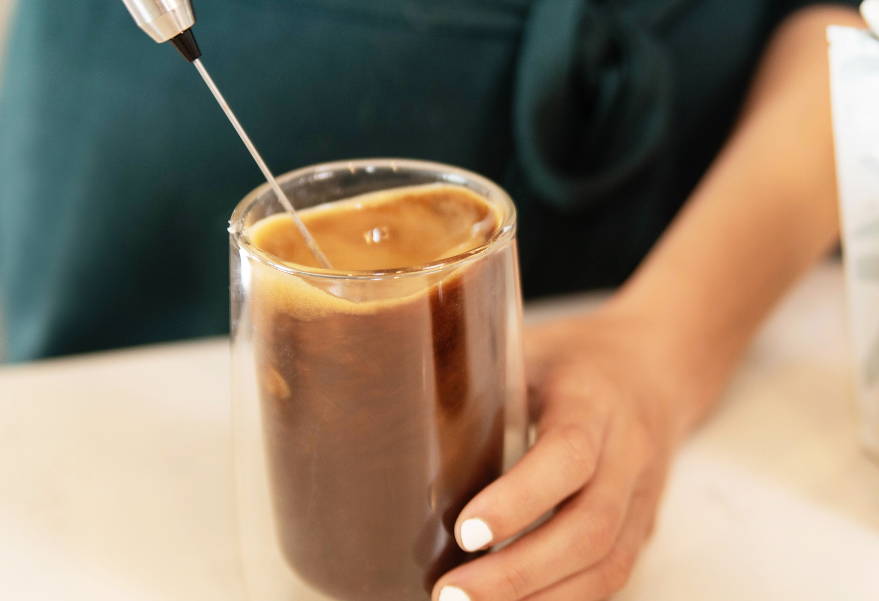 Each day your body will use the healing nutrients to replenish collagen that your body naturally loses through the aging process.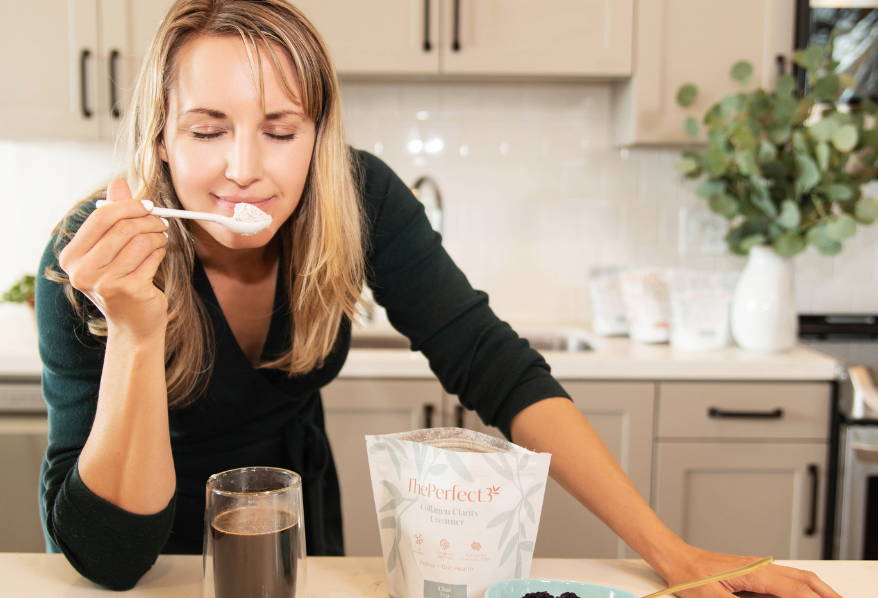 Enjoy healthier, smoother skin, fuller hair, stronger nails, happier joints, and stronger muscles & bones.
You deserve to look & feel your best at every age.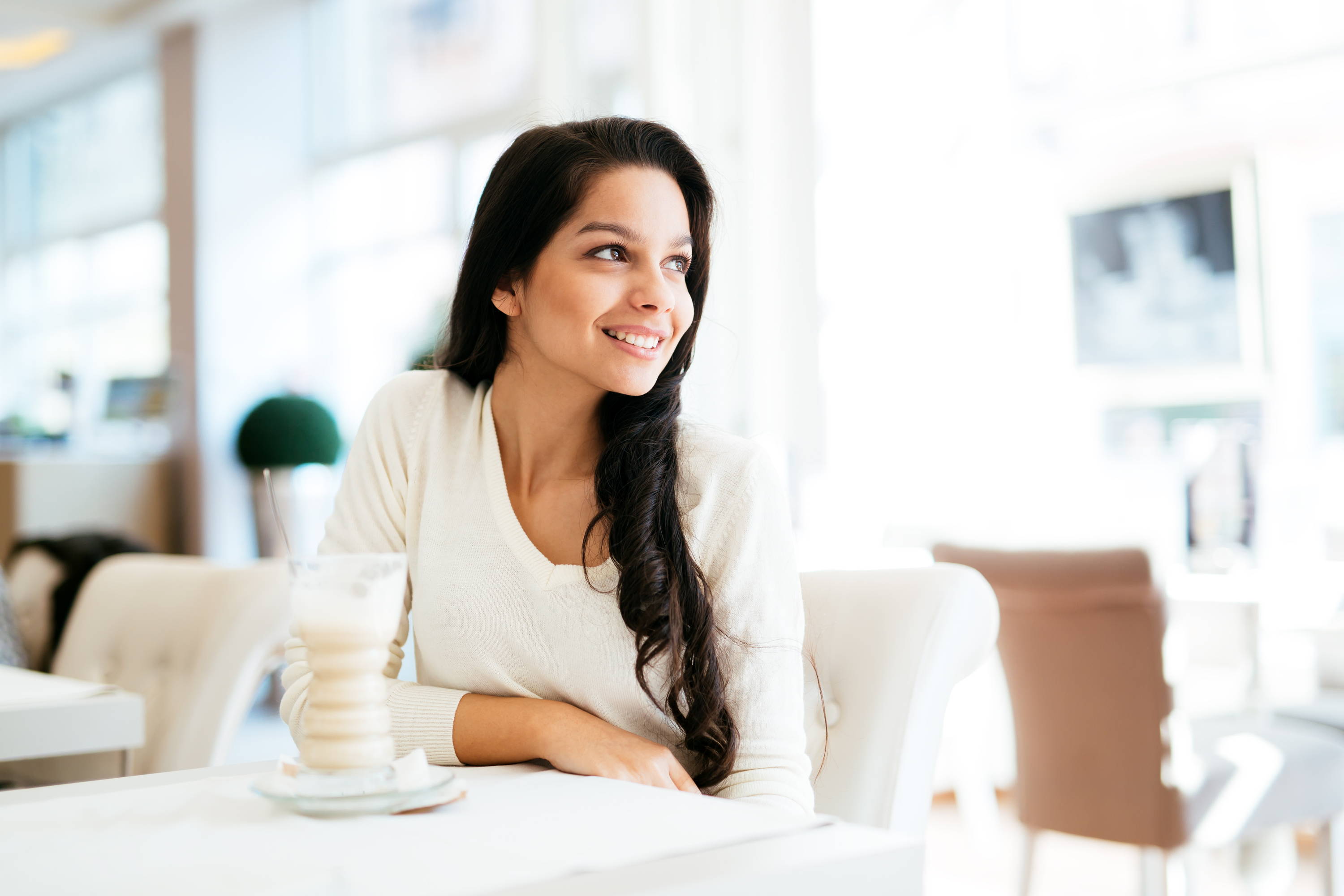 Get Glowing Skin
Research shows that collagen improves skin hydration, smoothness, density, and plumpness, giving you a more glowing appearance.

Build Strength
Our bones, muscles, and joints are all made of collagen. Repair & strengthen all these with our collagen powder.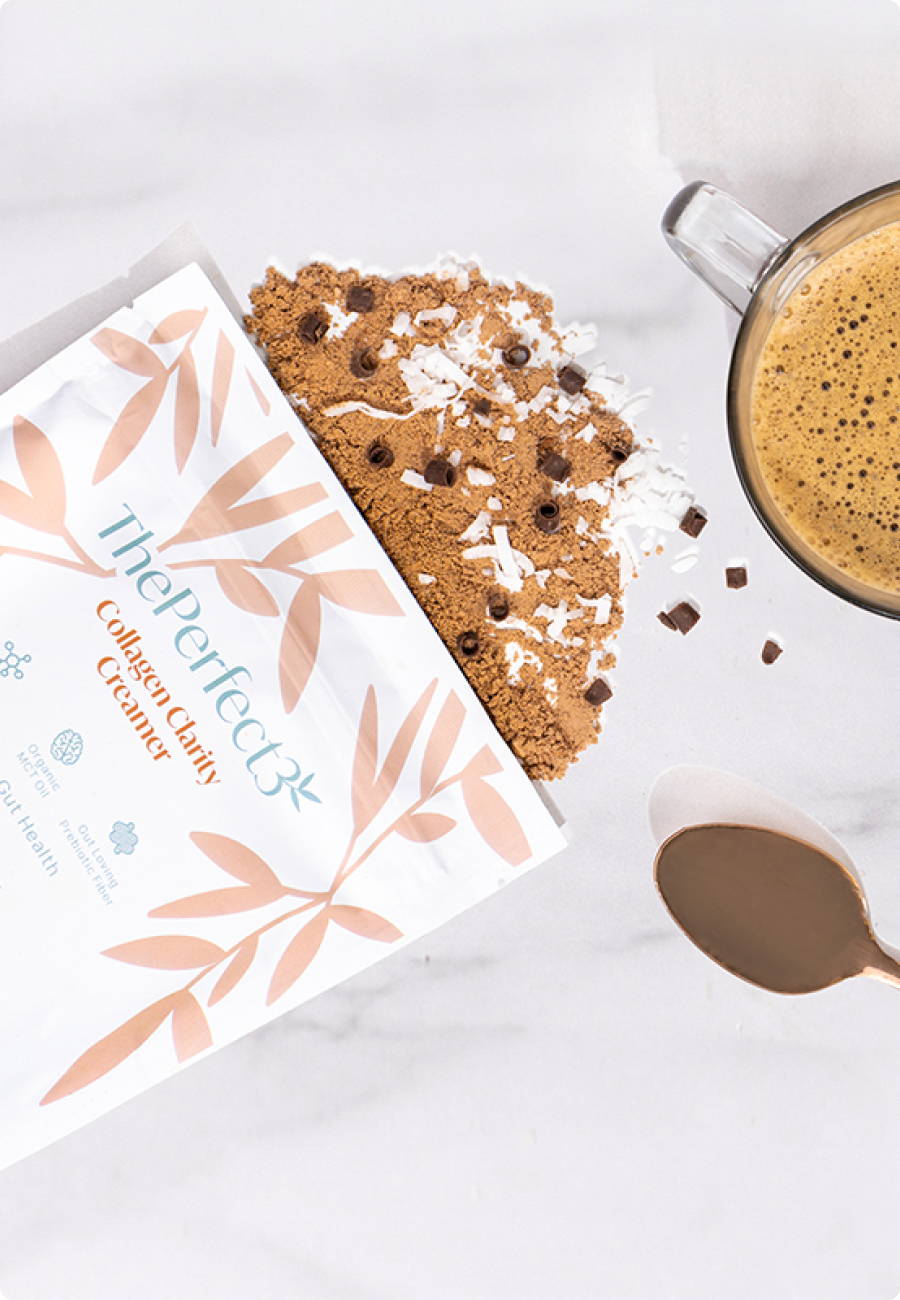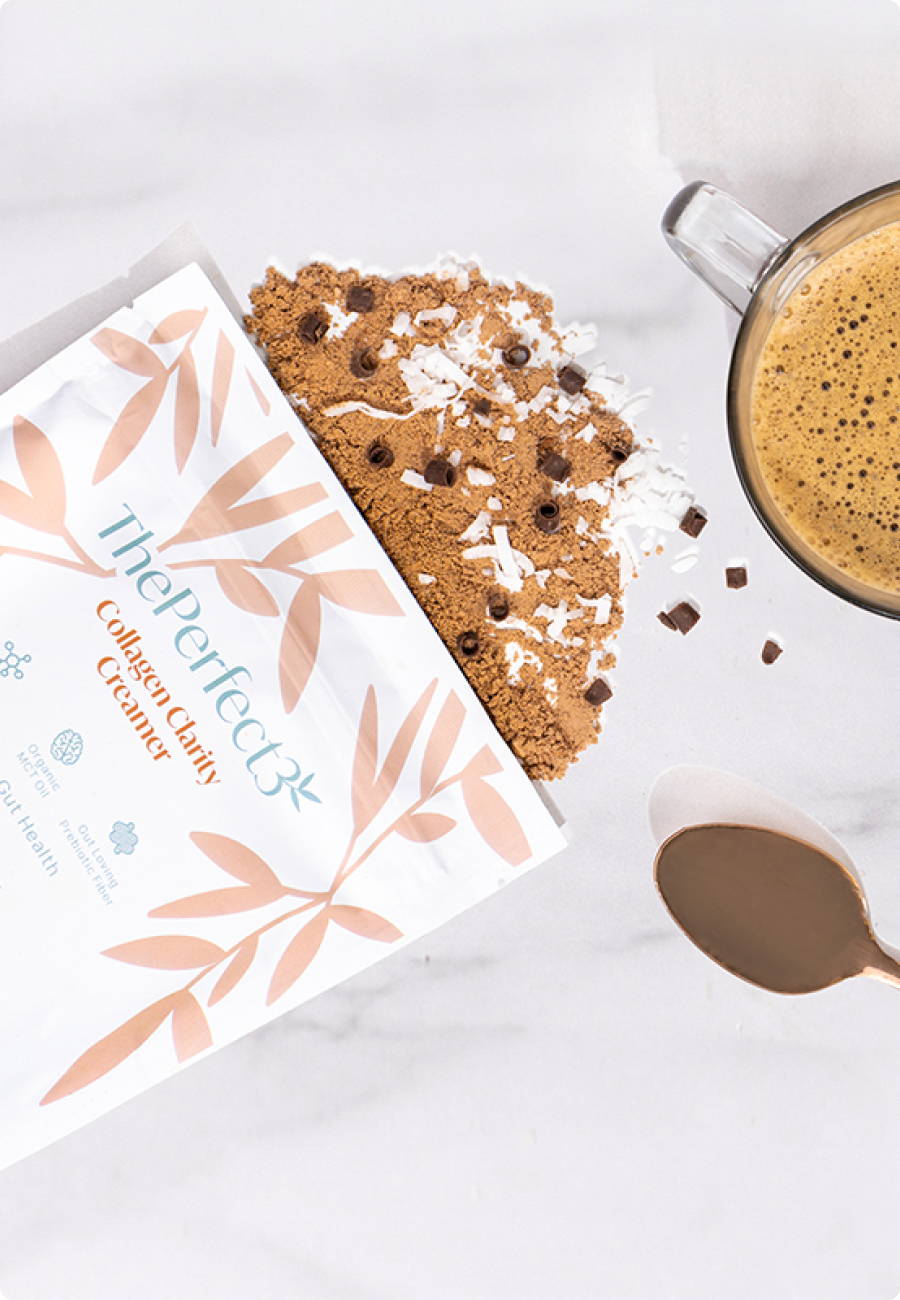 We understand how important your health is to you, that's why we've sourced only the absolute best for you.
Our collagen is setting a new, exceptionally high, bar.
✔️ Pesticide-Free Verfied
✔️ Tested for heavy metals
✔️ Free from chemical residues
"I love adding the collagen clarity creamer to my coffee every morning. It helps me so much with recovery & soreness after a long run. Plus, I love how forthy and delicious it makes my coffee!"
"I love that it makes me feel nourished, focused, and energized. When I'm on the go, I keep a serving in my bag in case I need a quick burst of fuel. Plus, since I started drinking it I keep getting compliments on how glowy my skin looks!"
"As an ICU nurse, I need food that help me feel energized for long shifts. I love adding The Perfect 3 creamer to my pre-shift coffee to help me feel energized & mentally clear for the full 12 hours."